Первая часть семейства 777 CAPTAIN II, а именно 777-200 BASE PACK от Captain Sim ушла в формат открытой беты. Купить и принять участие в тестирование до выхода модели в релиз можно за $59.99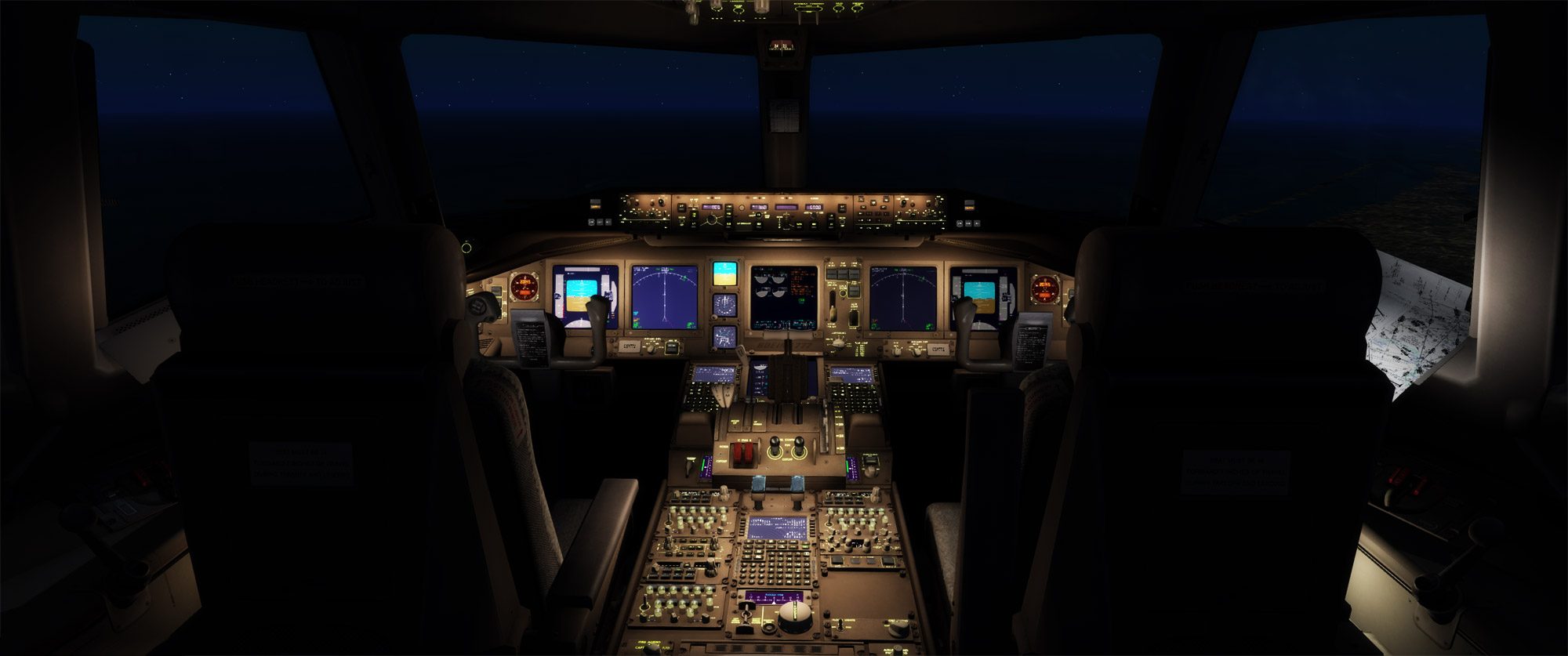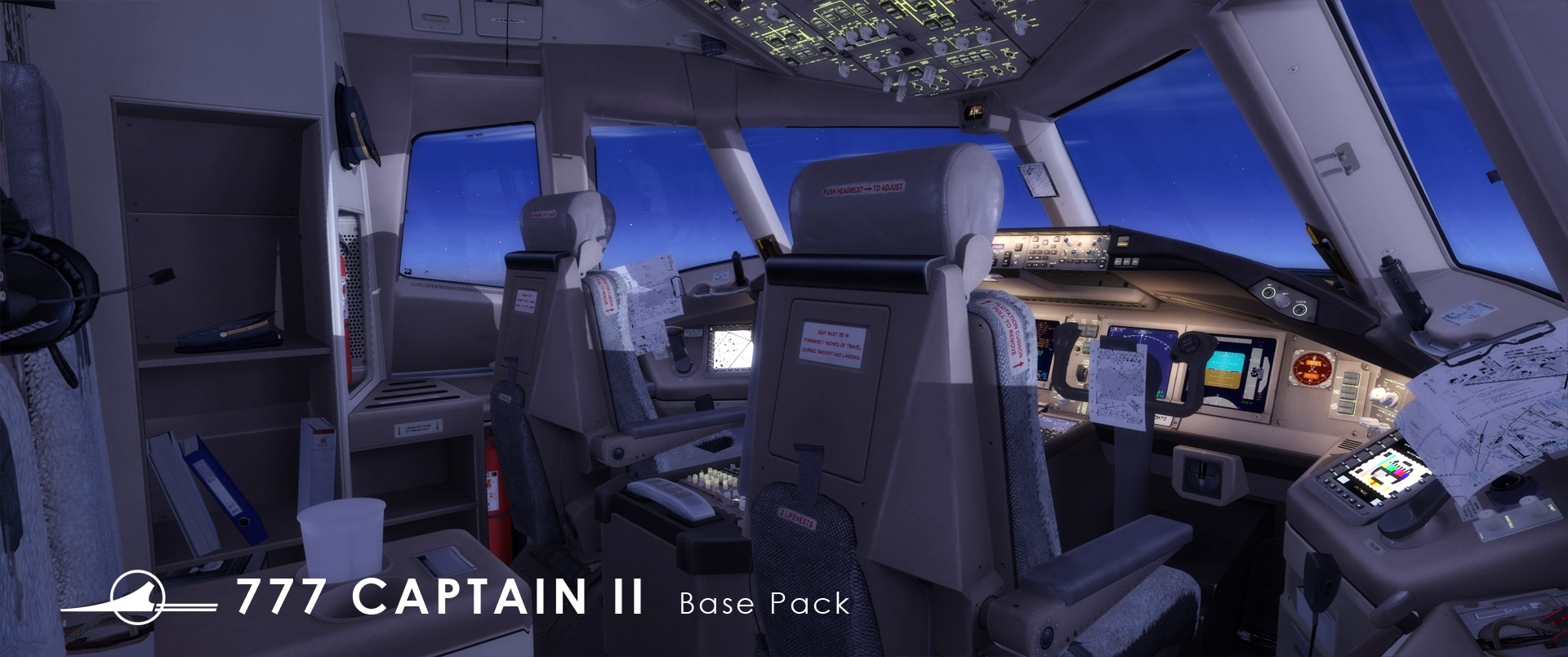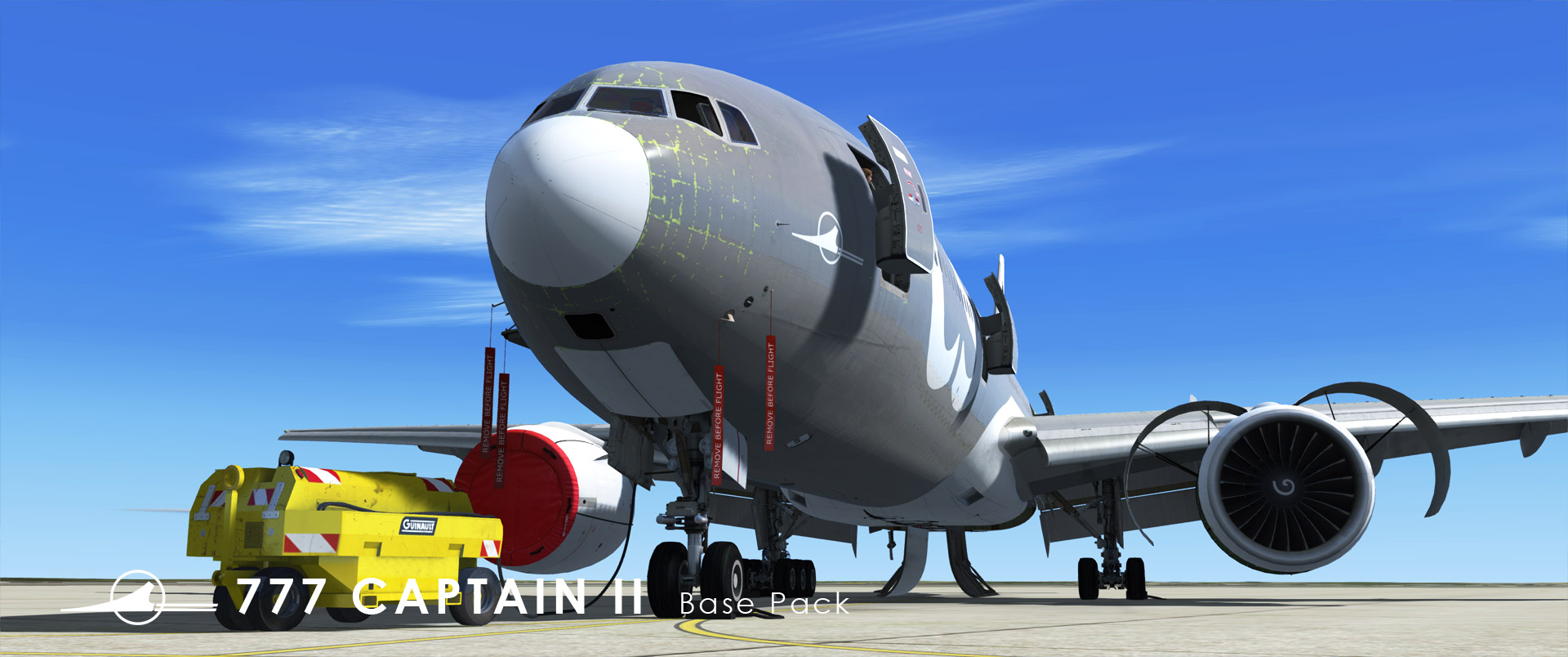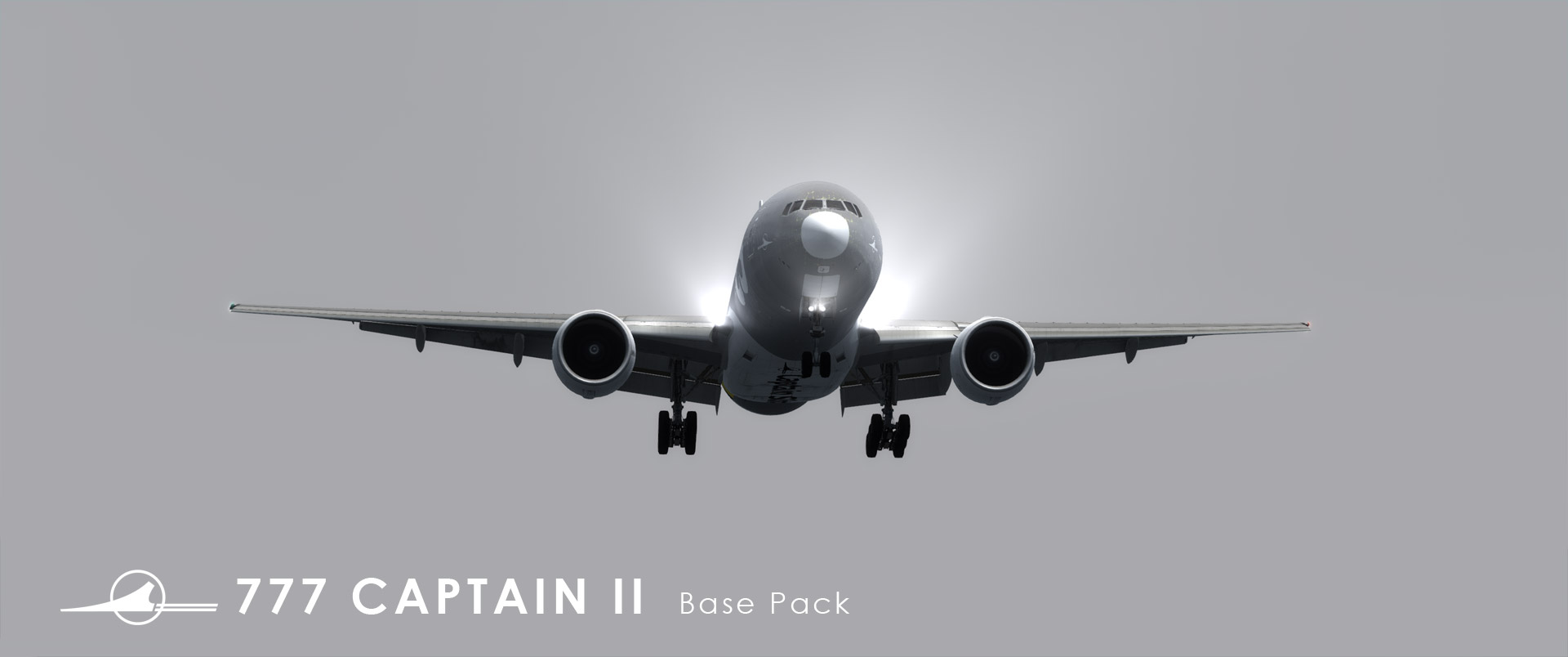 В составе комплект 777-200 с двигателями:
• Boeing 777-200ER with GE90B engines (CS exclusive)
• Boeing 777-200ER with GE92B engines (CS exclusive)
• Boeing 777-200ER with GE94B engines (CS exclusive)
• Boeing 777-200ER with PW4090 engines (CS exclusive)
• Boeing 777-200LR with GE110B1 engines
COCKPIT AND CABIN
• Functional flight deck loaded with advanced systems simulation (FMC/LNAV/VNAV/WXR etc).
• EGPWS New!
• All-new custom lighting New!
• Complete passenger cabin one piece with a flight deck New!
• High resolution textures.
• Aux 2D panels.
• Custom views including wing views.
EXTERIOR
• Five variants of the Boeing 777-200 (four of them are CS exclusive).
• New materials New!
• 4K Ultra-High resolution textures New!
• All-new lighting New!
• Numerous variants of optional equipment (antennas, etc) New!
• Cabin with windows, interior, pax, stewardess and animated pilots.
• Hundreds of realistic animations including wing flex.
• Custom visual effects including volumetric lighting New!
• Integrated GPU New!
MISC FEATURES
• Realistic flight model
• Authentic engines sound set (TSS)
• ACE (Aircraft Configuration Editor) New!
• Growing number of easily installable free liveries
• Repaint kit New!
• Navigraph FMC navdata including TP with AIRAC support
• Extensive M