Aerofly FS 2 - DLC - Aerosoft - Germany Helgoland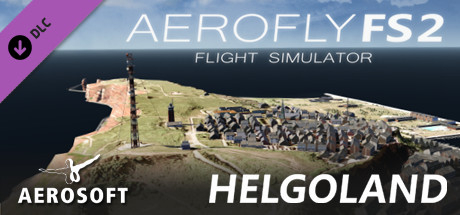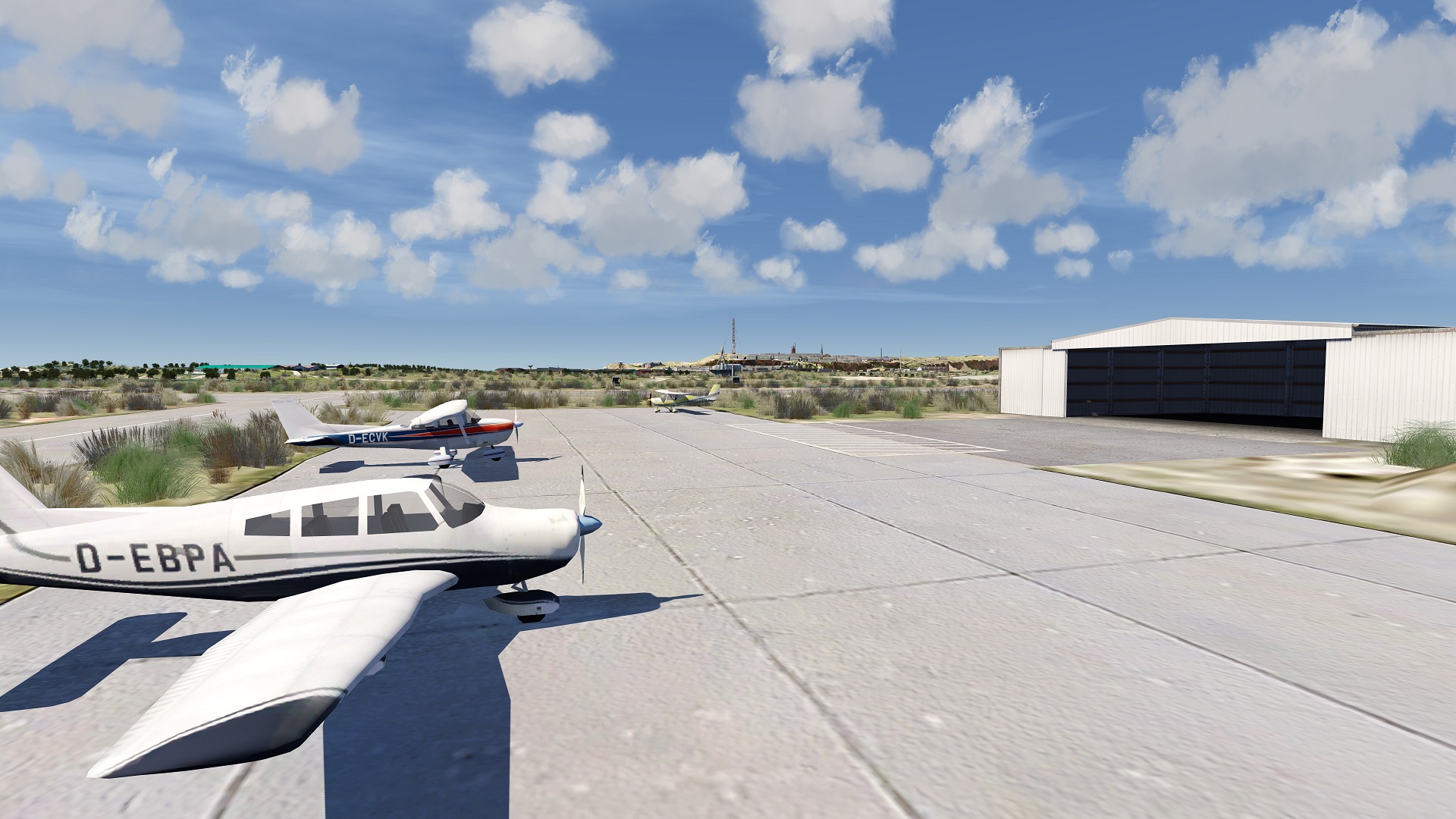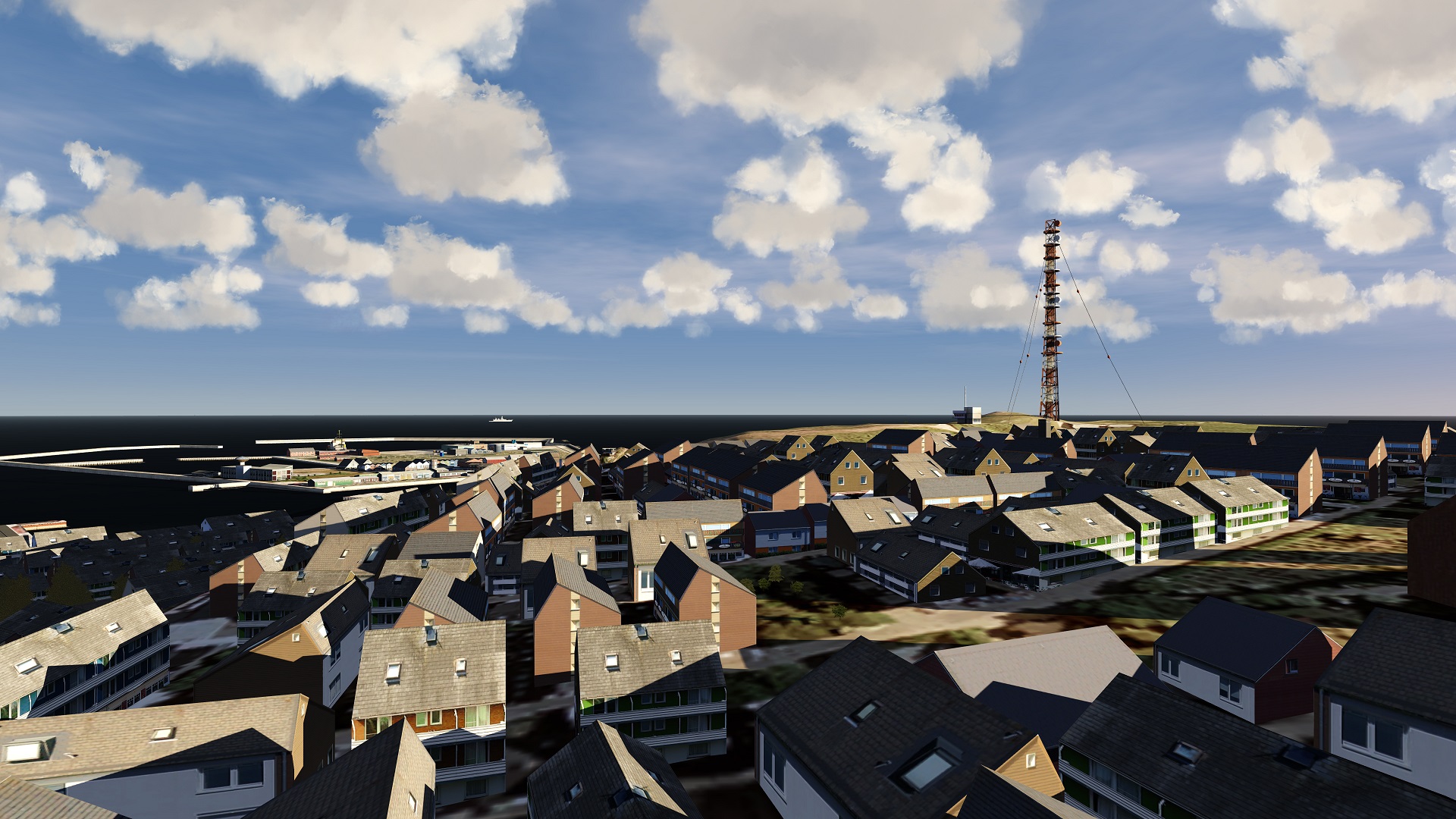 ИНФОРМАЦИЯ О ДОПОЛНЕНИИ
This DLC for Aerofly FS 2 features the famous island of Helgoland in Germany with detailed buildings and a a very detailed airport. Additionally this DLC includes surrounding landmarks like the fishing and tourist town Büsum as well as Germany's largest oil field Mittelplate. Also included in this DLC are high resolution aerial images of Helgoland and the surrounding landmarks.
The system requirements for this DLC are slightly higher compared to the main program. For a smooth simulation we recommend to use a 3D graphic card with at least 2 GB of dedicated RAM and comparable in performance to a NVIDIA GeForce 760 GTX or newer.
It is not only the language that make Helgoland (officially Heligoland in English, but let's stick to Helgoland) that makes it a special place. And also the landscape that reminds more of a Norwegian fjord than a part of Germany and the amazing history are rather special. It used to be shared between Sachsen and Denmark and became a British colony in 1807 and in 1890 England and Germany exchanged Helgoland for Zanzibar (on the east African coast). Germany saw Helgoland as an important strategic location so it was heavily fortified and it saw major action in both wars. During the second World War a simple airport was build, the old runway is still visible and now part of the new airport.
After the Second World War the island was evacuated and used as a target for the British Air force. For seven years it was bombarded day in day out and on April 18th 1947 it was the scene of what is arguably the biggest non nuclear explosion the world has ever seen when surplus ammunition was exploded. It was feared the whole island would be destroyed but the island proved to be strong, the gigantic crater can still be seen.
After this dark episode the islanders returned and the island was cleared of the non exploded munitions. It became a well loved sea side holiday location not only because the visitors could buy liquor and cigarettes without having to pay tax to the German state. For the well to do visitors several airlines started to fly regular routes to Helgoland. Airlines serving the airport all use BN2-Islanders, the only multiple passenger aircraft that is allowed to land on the extreme short runways.
https://store.steampowered.com/app/820940/Aerofly_FS_2__Aerosoft__Germany_Helgoland/
Испытай один раз полет и твои глаза навечно будут устремлены в небо. Однажды там побывав, на всю жизнь ты обречен тосковать о нем.
Леонардо Да Винчи.