Aerofly FS 2 - DLC - Orbx - Chicago Meigs Field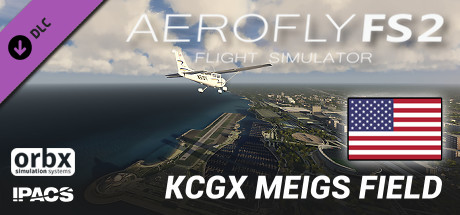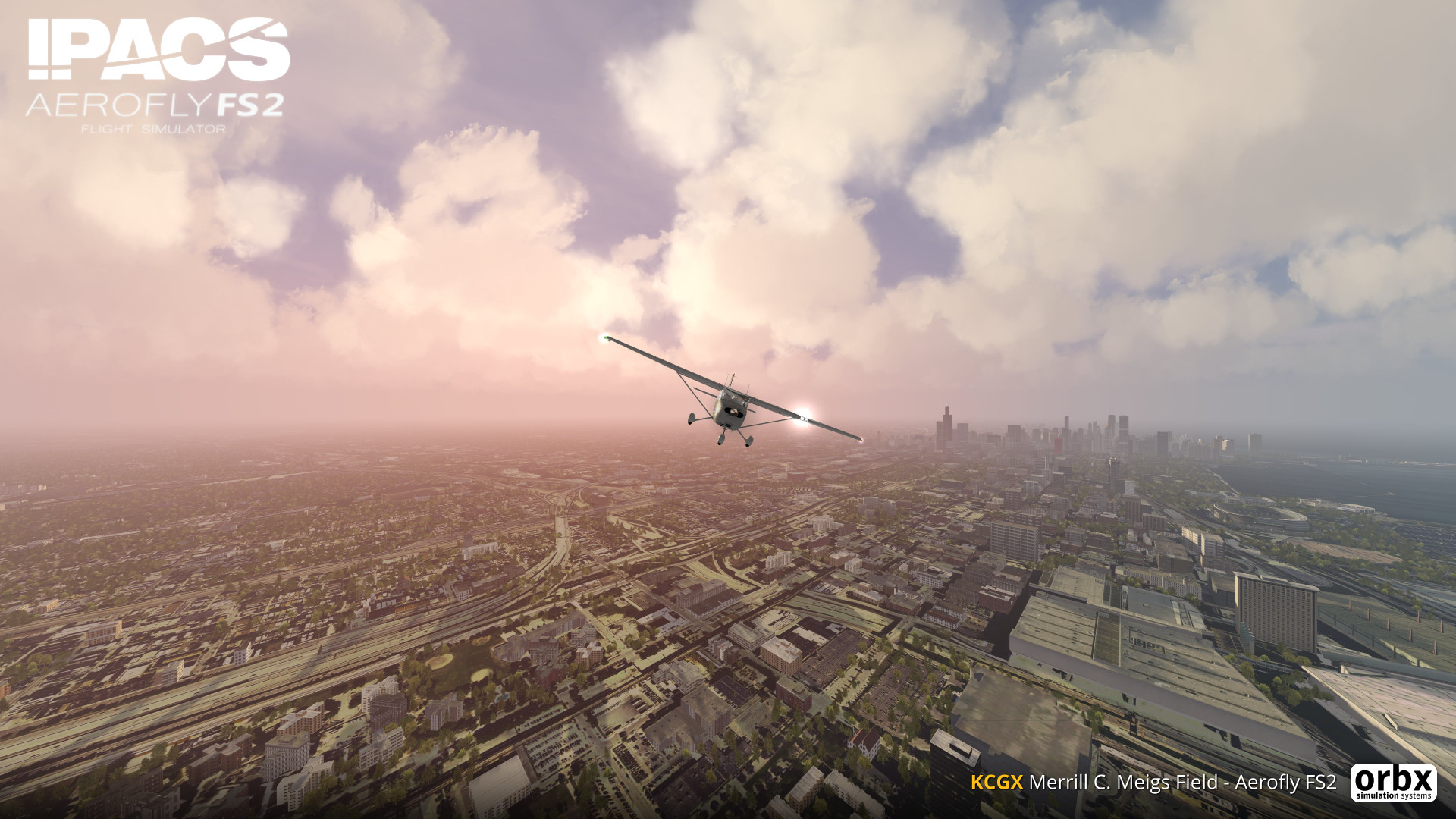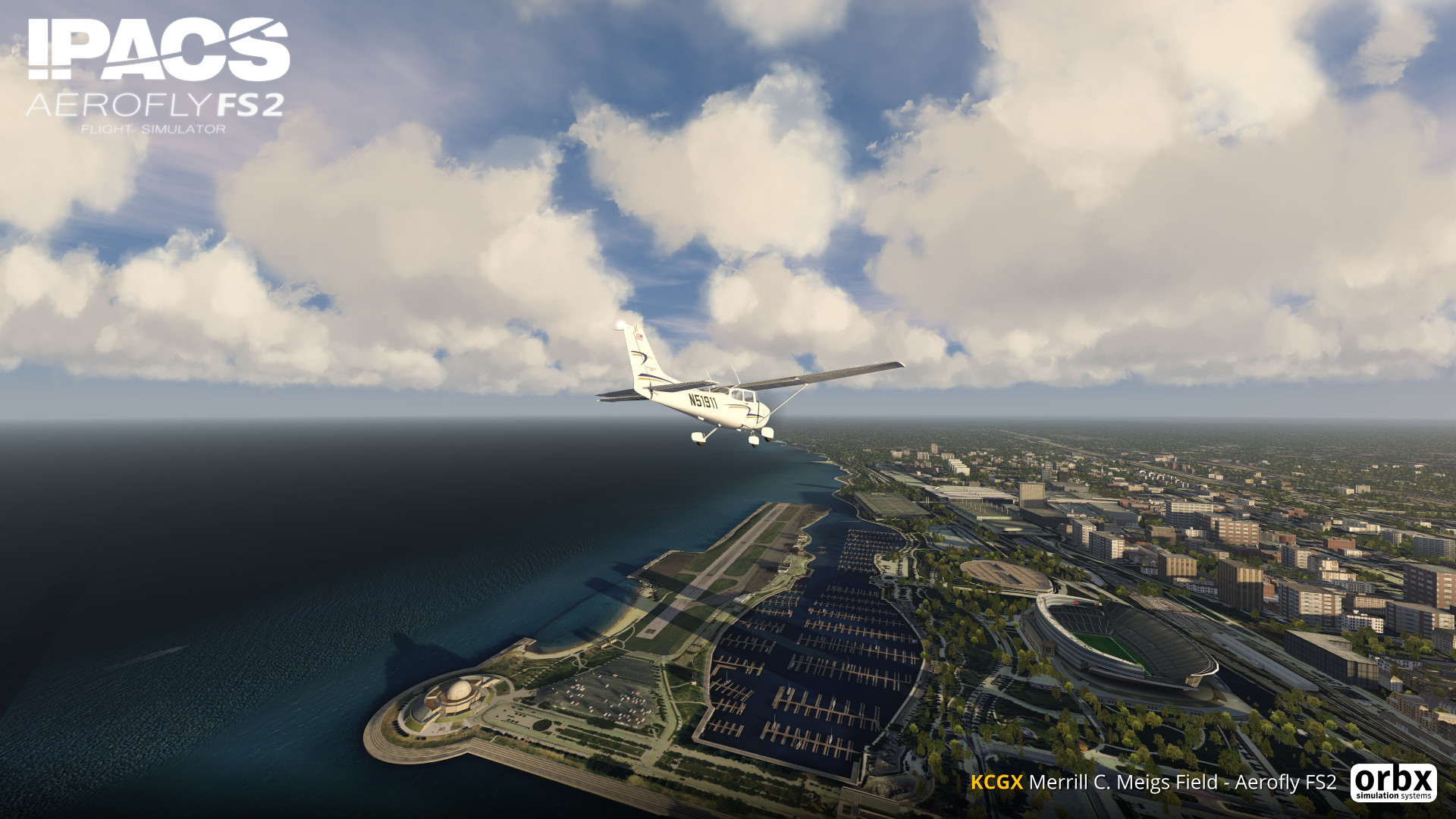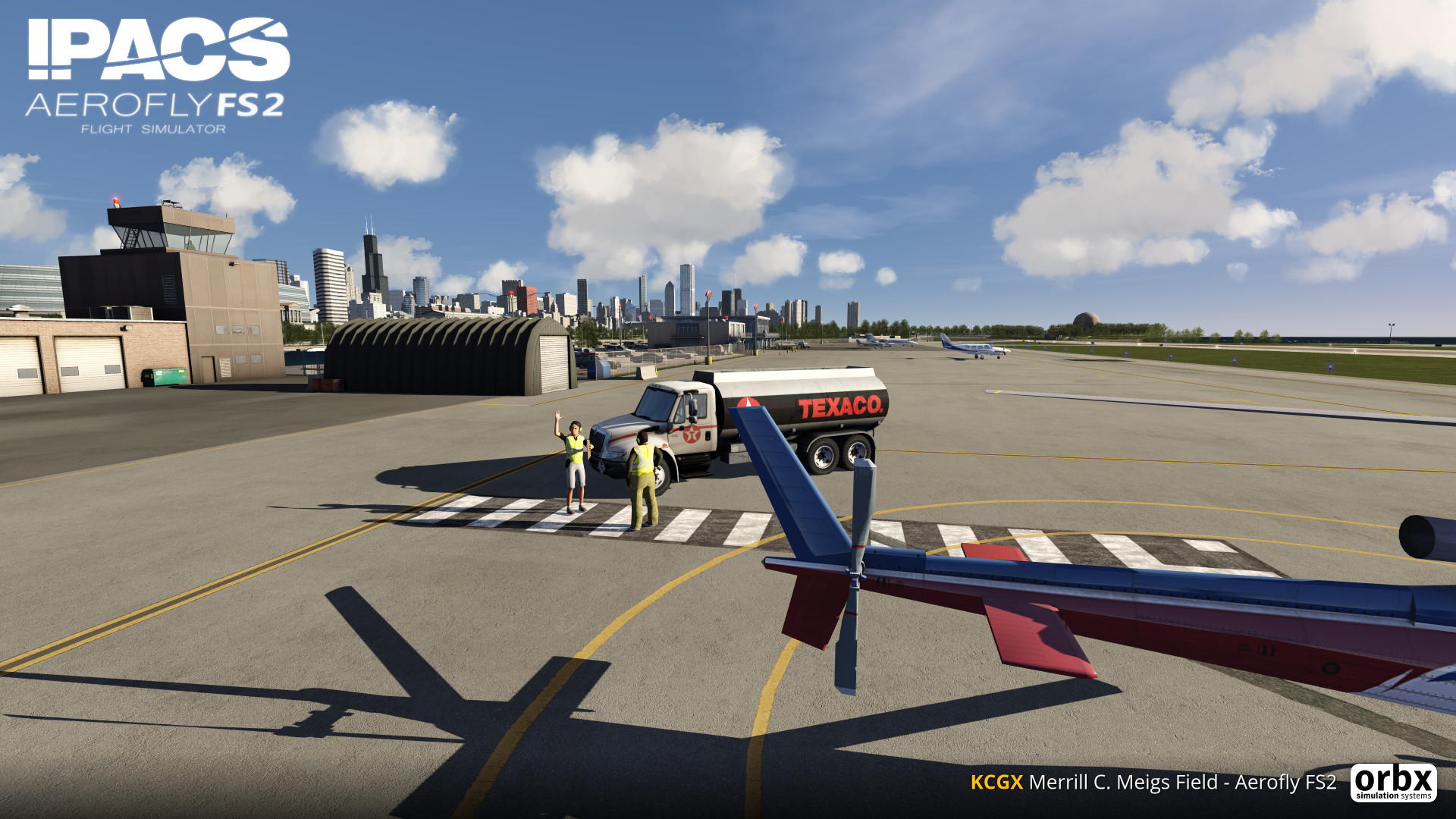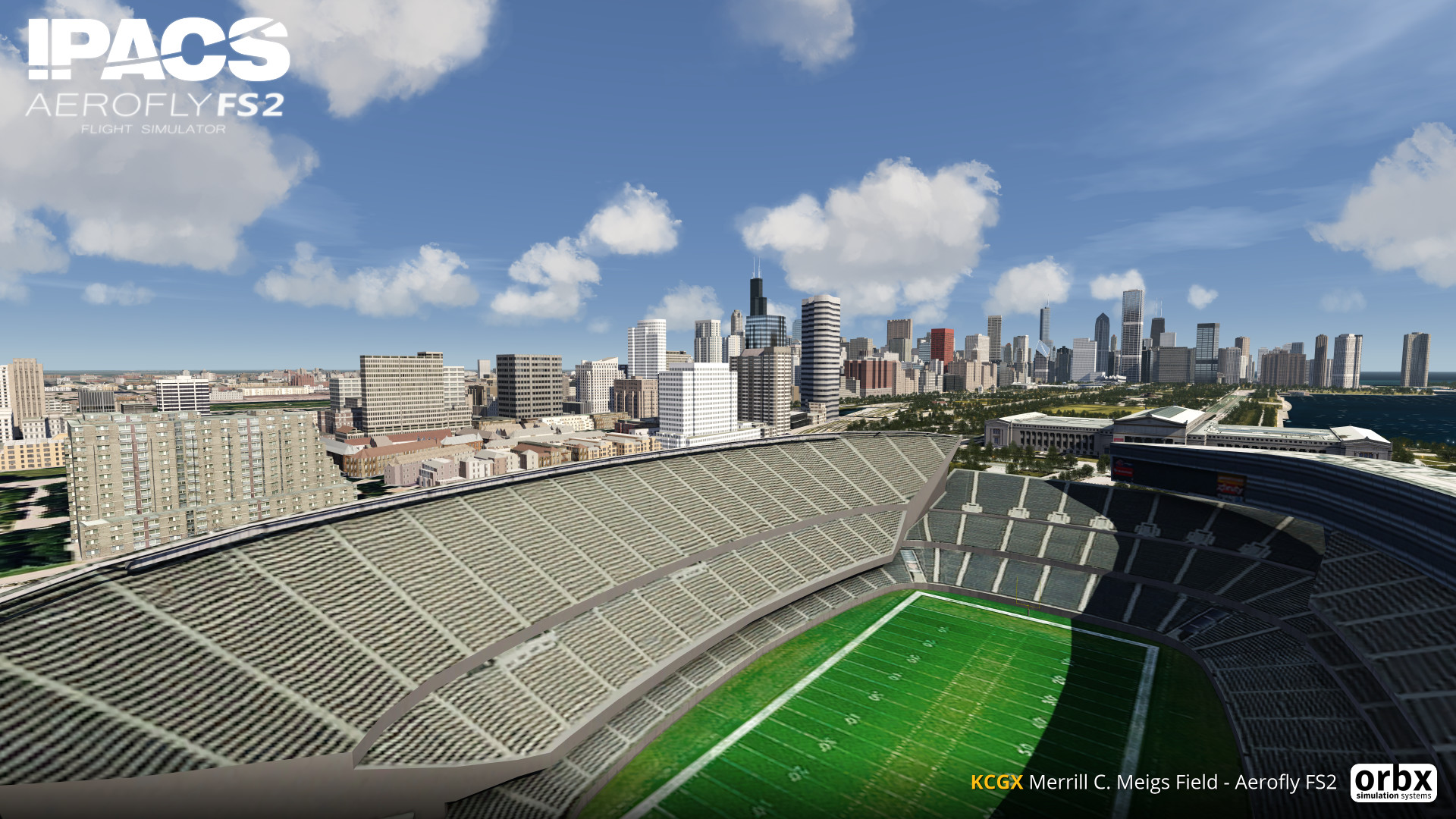 ИНФОРМАЦИЯ О ДОПОЛНЕНИИ
Return to where it all began! Flight simulation has been intertwined with the legendary Meigs Field for decades.
Few airports hold as much nostalgia, familiarity, and emotion for aviation enthusiasts. Located on the shores of Lake Michigan, Meigs Field operated as the gateway to corporate Chicago for over half a century. Now, twelve years after its closure, Merrill C. Meigs Field (KCGX) has been recreated by Orbx and IPACS with the utmost attention to detail and accuracy.
Depicted as it was in its final years, virtual pilots are welcomed to return to what was once the busiest single strip airport in the United States and enjoy it in high definition. Featuring a fully modeled terminal, highly detailed static aircraft, and other historically accurate elements, the airport has been brought back to life. In addition to the airfield itself, the city of Chicago waterfront and parks district have been included as well.
This special release for Aerofly by Orbx includes 12,000km2 of photoreal coverage, animated people and ferris wheel plus many other details to discover.
https://store.steampowered.com/app/643731/Aerofly_FS_2__Orbx__Chicago_Meigs_Field/
Испытай один раз полет и твои глаза навечно будут устремлены в небо. Однажды там побывав, на всю жизнь ты обречен тосковать о нем.
Леонардо Да Винчи.