Aerofly FS 2 - DLC - Orbx - Monterey Regional Airport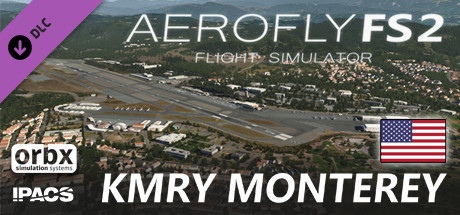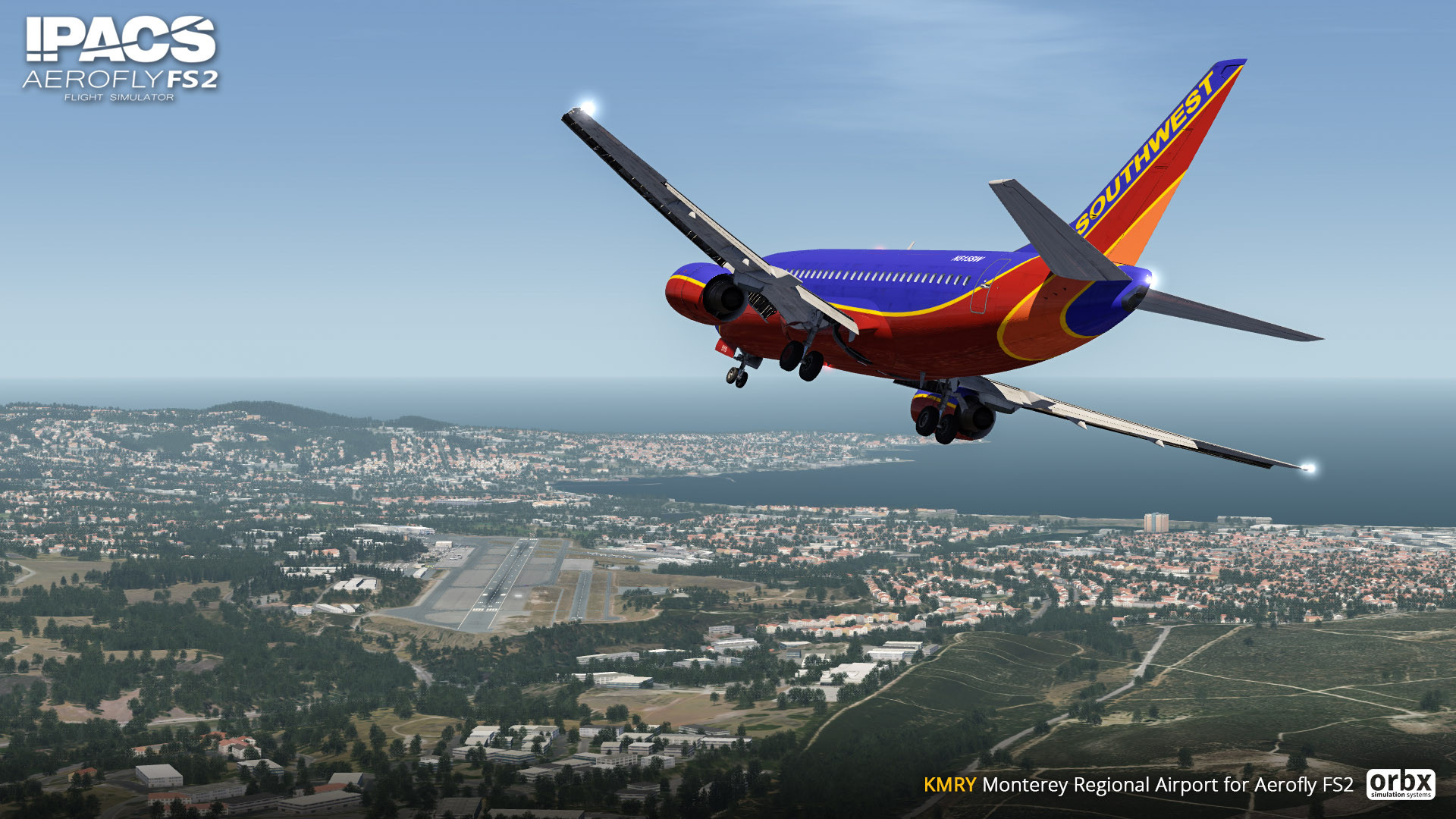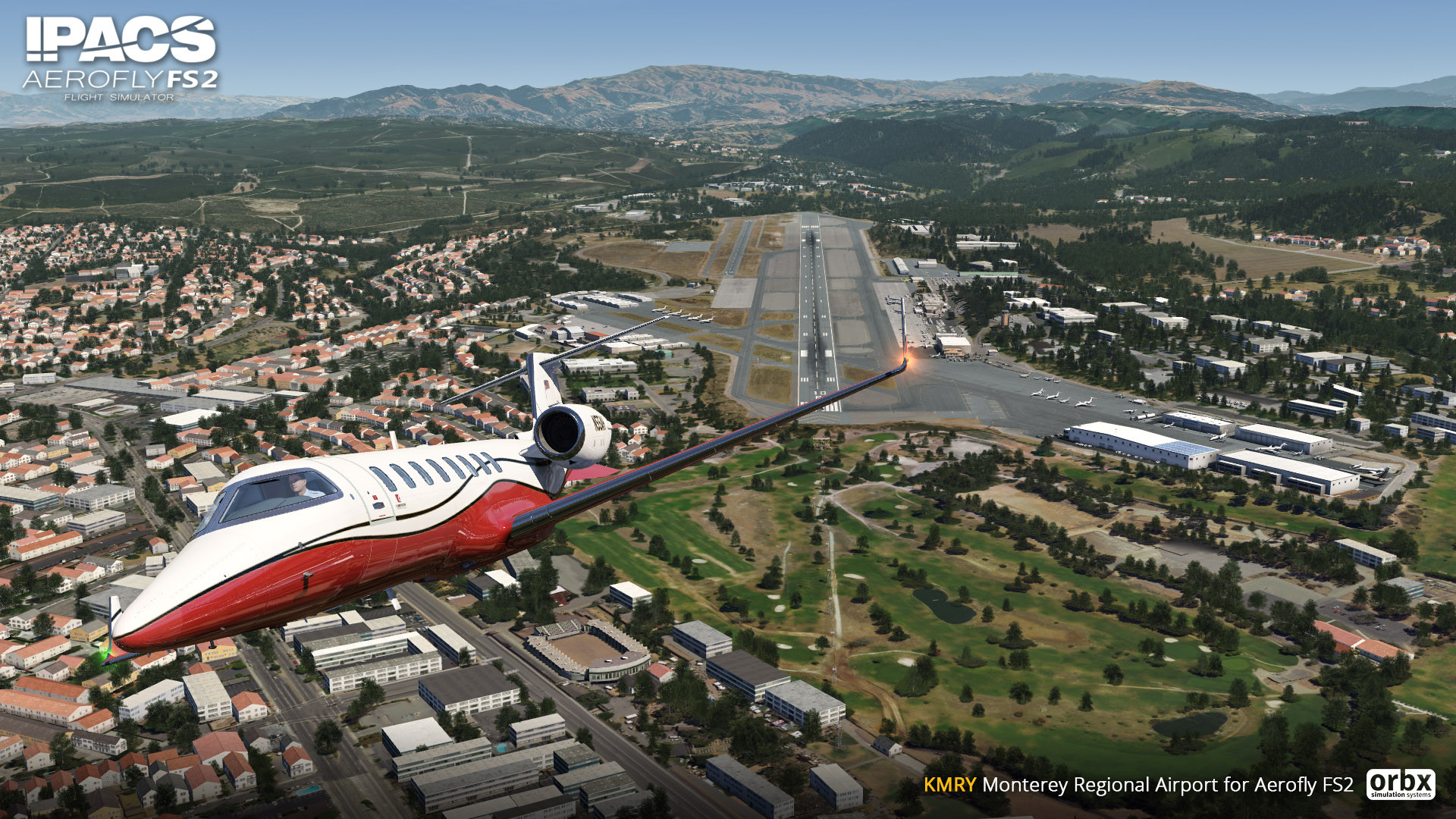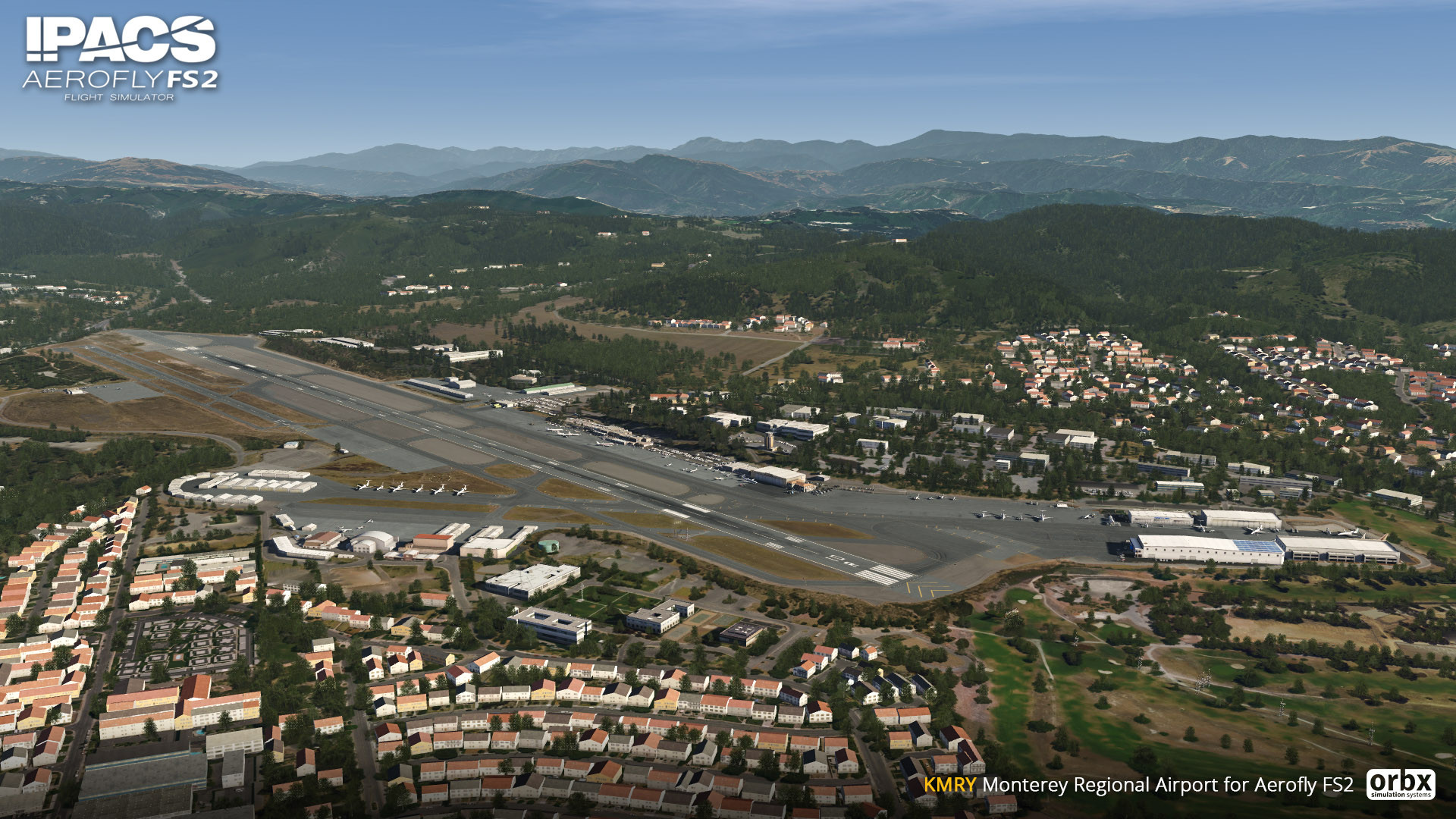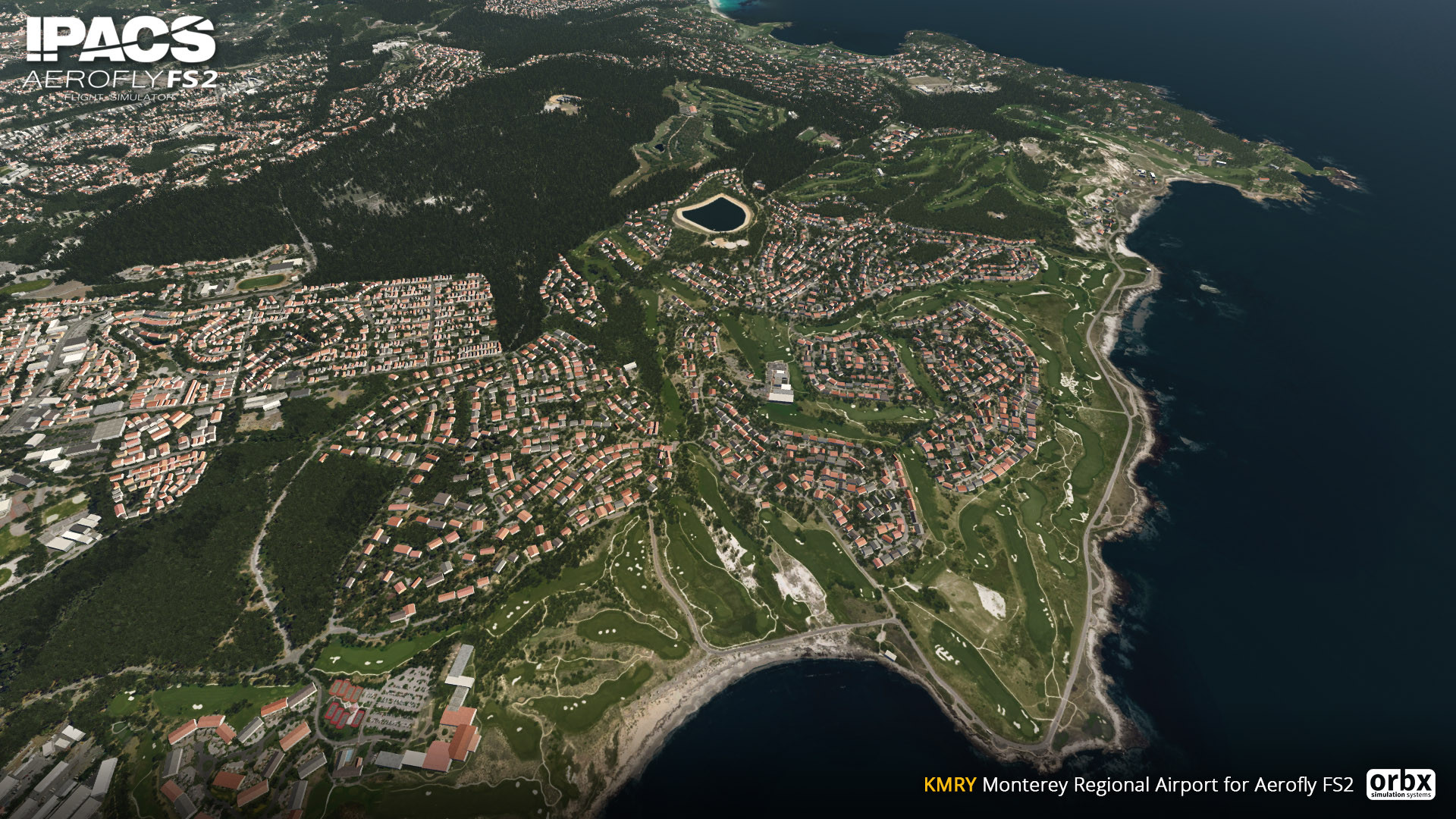 ИНФОРМАЦИЯ О ДОПОЛНЕНИИ
A classic Orbx destination brought to life for Aerofly FS 2, virtual pilots are welcomed to Monterey Regional Airport, one of California's most scenic airports.
Monterey is the perfect location for exploring the rugged coastal ranges of Big Sur, world-famous coastline of Carmel and Pebble Beach, and for regional flights to San Francisco, Los Angeles and Palm Springs. Stretching the boundaries of what is possible in Aerofly FS2, this scenery includes the entire City of Monterey in high definition. Featuring accurate airport modelling, unique static aircraft and vehicles, dense hand-placed vegetation and many points of interest around the city, you will find yourself at home in all types of aircraft at this multi-use airfield.
Incorporating unique animation technology, a large coverage area, 3D night lighting and many other features, Monterey truly is the home for all your Californian flying. What more could you want!
https://store.steampowered.com/app/771830/Aerofly_FS_2__Orbx__Monterey_Regional_Airport/
Испытай один раз полет и твои глаза навечно будут устремлены в небо. Однажды там побывав, на всю жизнь ты обречен тосковать о нем.
Леонардо Да Винчи.