Aerofly FS2 - DLC - Orbx - Innsbruck Airport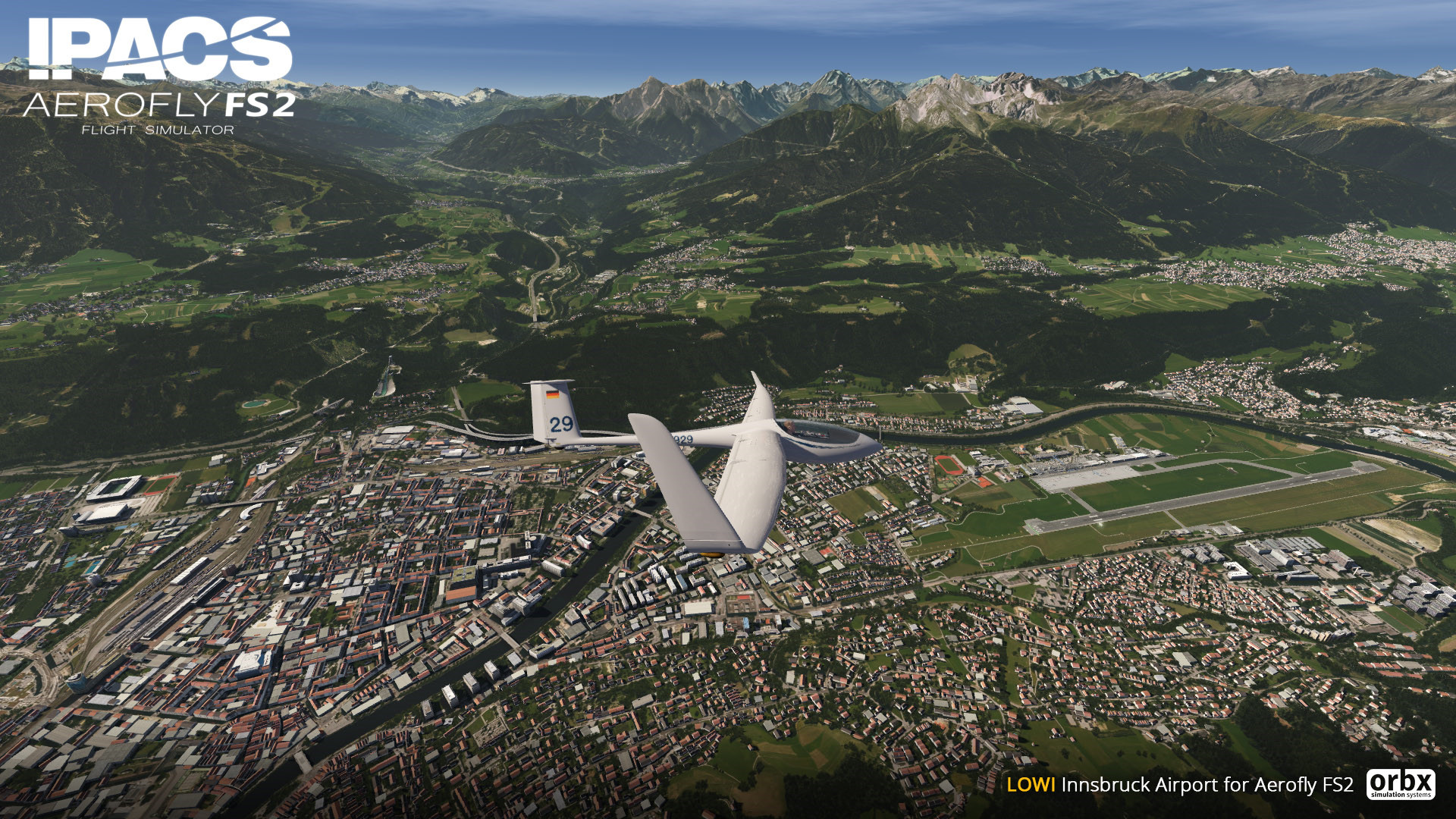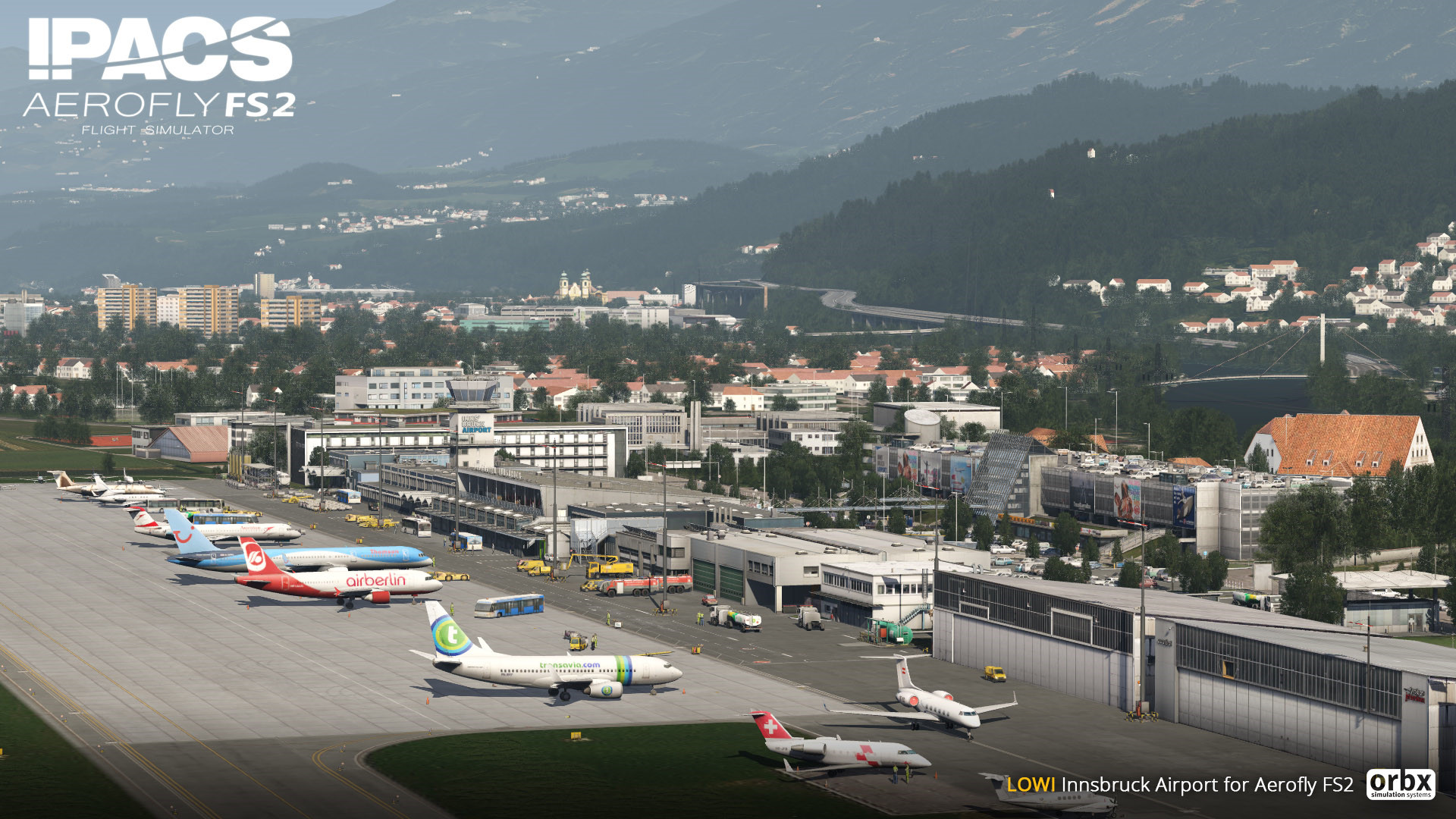 ИНФОРМАЦИЯ О ДОПОЛНЕНИИ
A destination that needs no introduction, Innsbruck is one of the iconic airports of the world, with a jaw-dropping backdrop, heart-stopping approaches and a location in the heart of Europe.
Orbx have created something truly unique with their first European destination for Aerofly. Within the scenery's extraordinary 2500km2 coverage area, explore the peaks and glaciers of the Austrian Alps, the picturesque Inn, Wipp and Stubai Valleys, the historic Brenner Pass and even Germany's tallest mountain, Zugspitze.
Over a dozen towns and villages dot the Tyrolian landscape, and of course the city of Innsbruck has been created in immaculate detail.
LOWI Innsbruck truly is the home for all flyers. Far more than just an airport!
https://store.steampowered.com/app/643730/Aerofly_FS_2__Orbx__Innsbruck_Airport/
Испытай один раз полет и твои глаза навечно будут устремлены в небо. Однажды там побывав, на всю жизнь ты обречен тосковать о нем.
Леонардо Да Винчи.